Find the perfect coffee table for your living room with expert advice from PaschallDesign. At Clutch Modern, we make it easy to choose the best coffee table for your space, with tips on shape, size, and more. Shop our collection for the perfect fit for your home!
Our Nelly Wood Coffee Table is a great choice for adding warmth to your Living Room.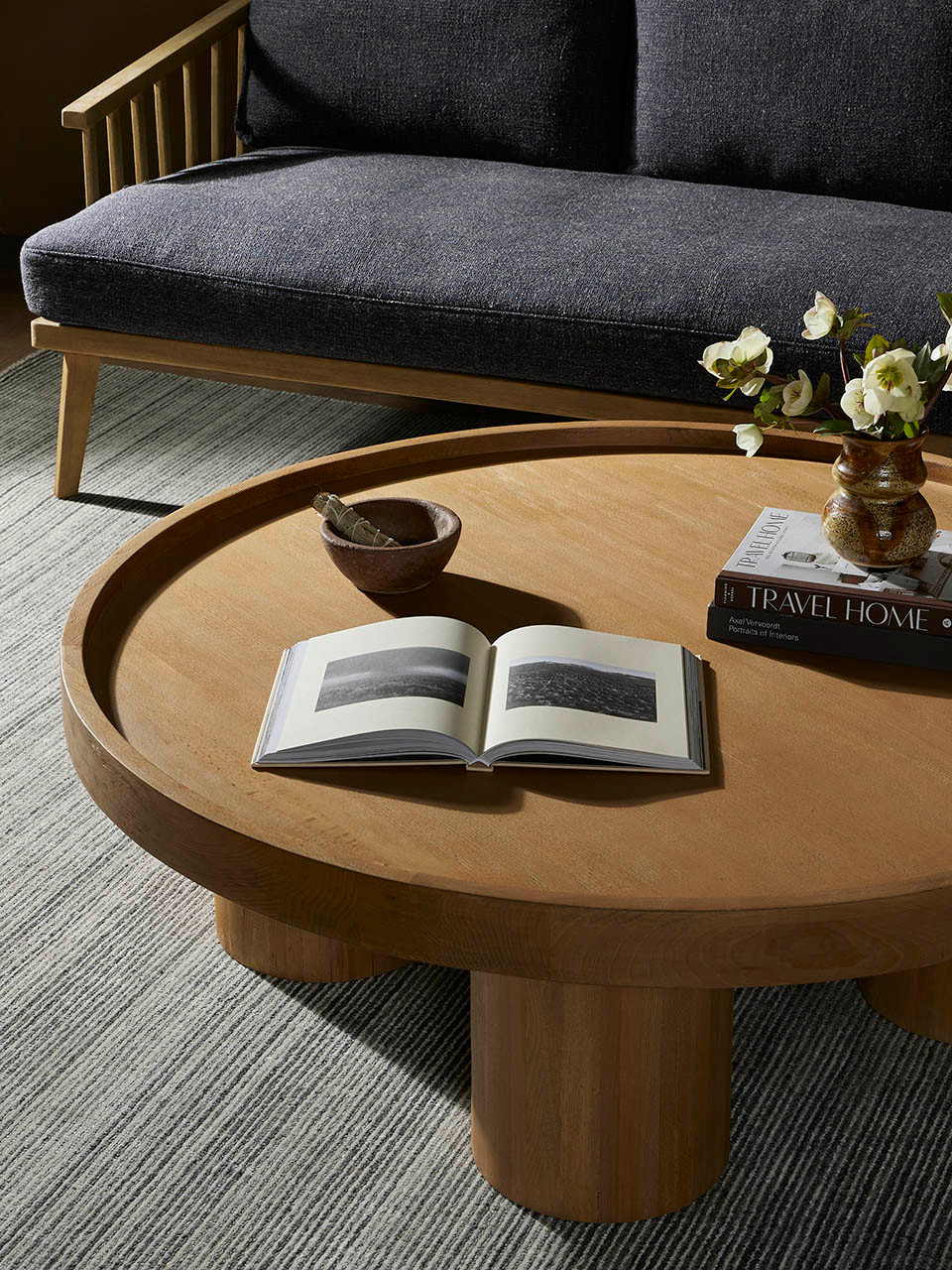 Our Cali Stone Coffee Table is available in three colors. The sculpted modern shape creates a focal point for your living room. The metal accent combined with beautiful natural marble veining adds accent.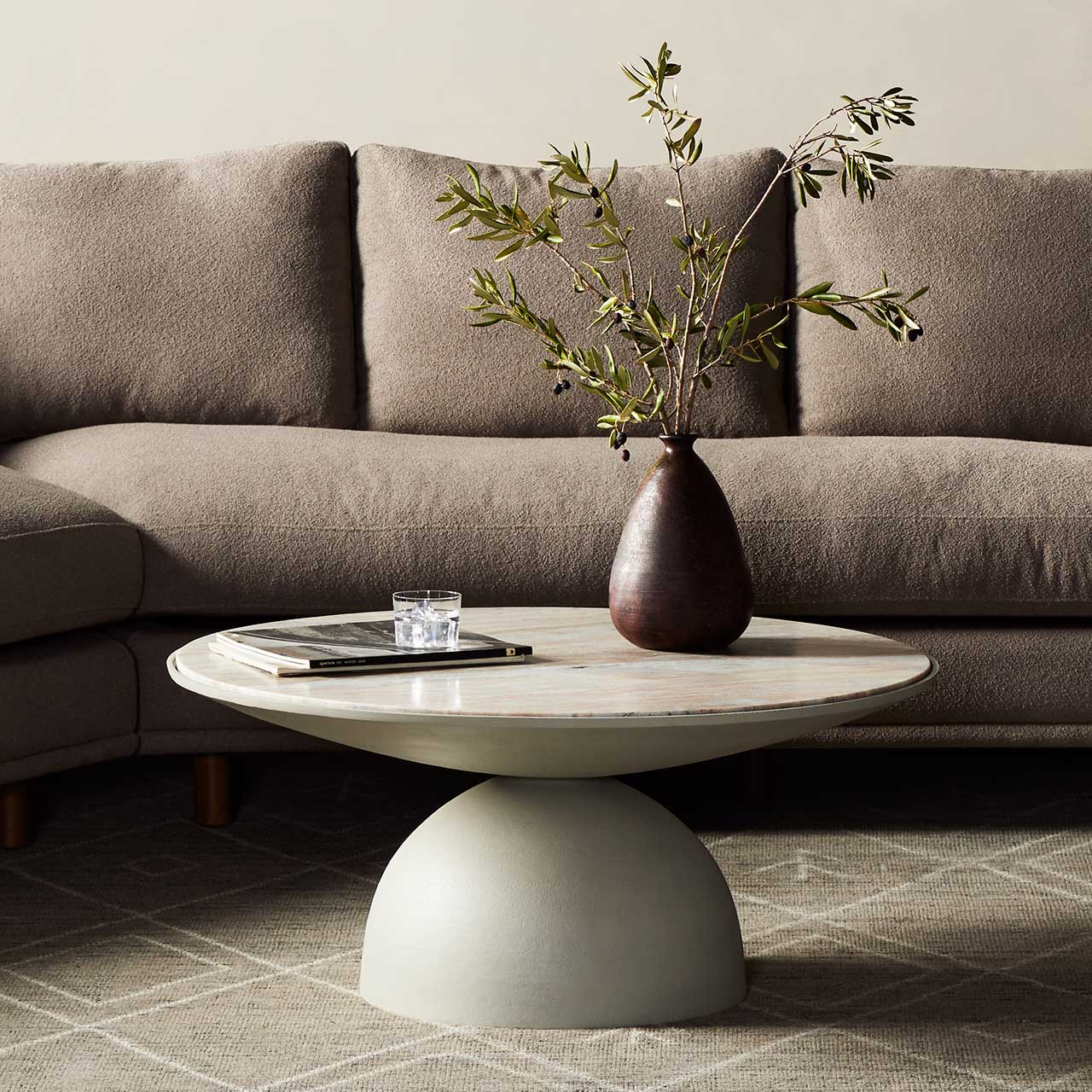 Our Milagro Rectangle Black Storage Coffee Table brings bonus storage and glass display to the living room.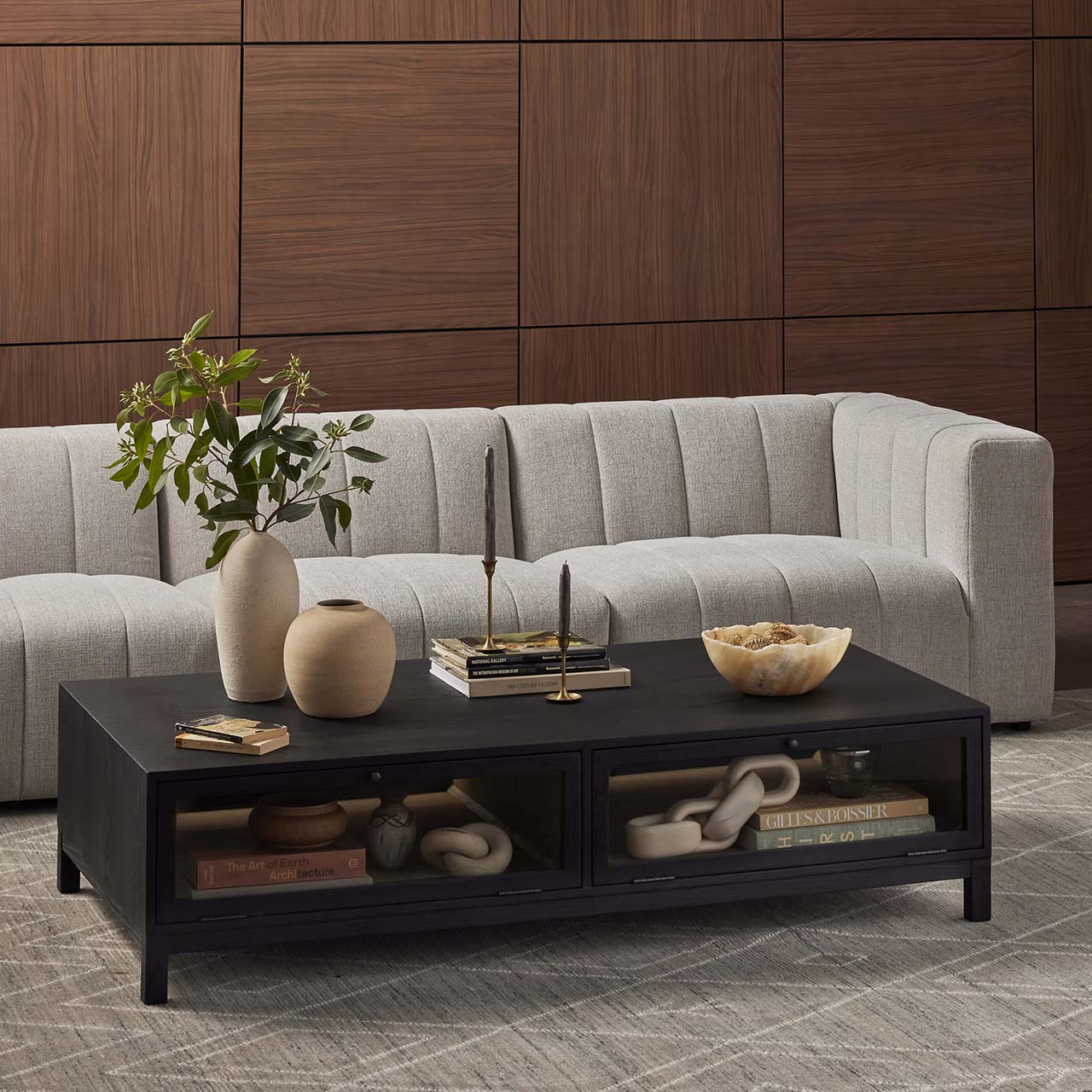 The Luxe square coffee table fills updates living room spaces with storage below to show off your favorite coffee table book.